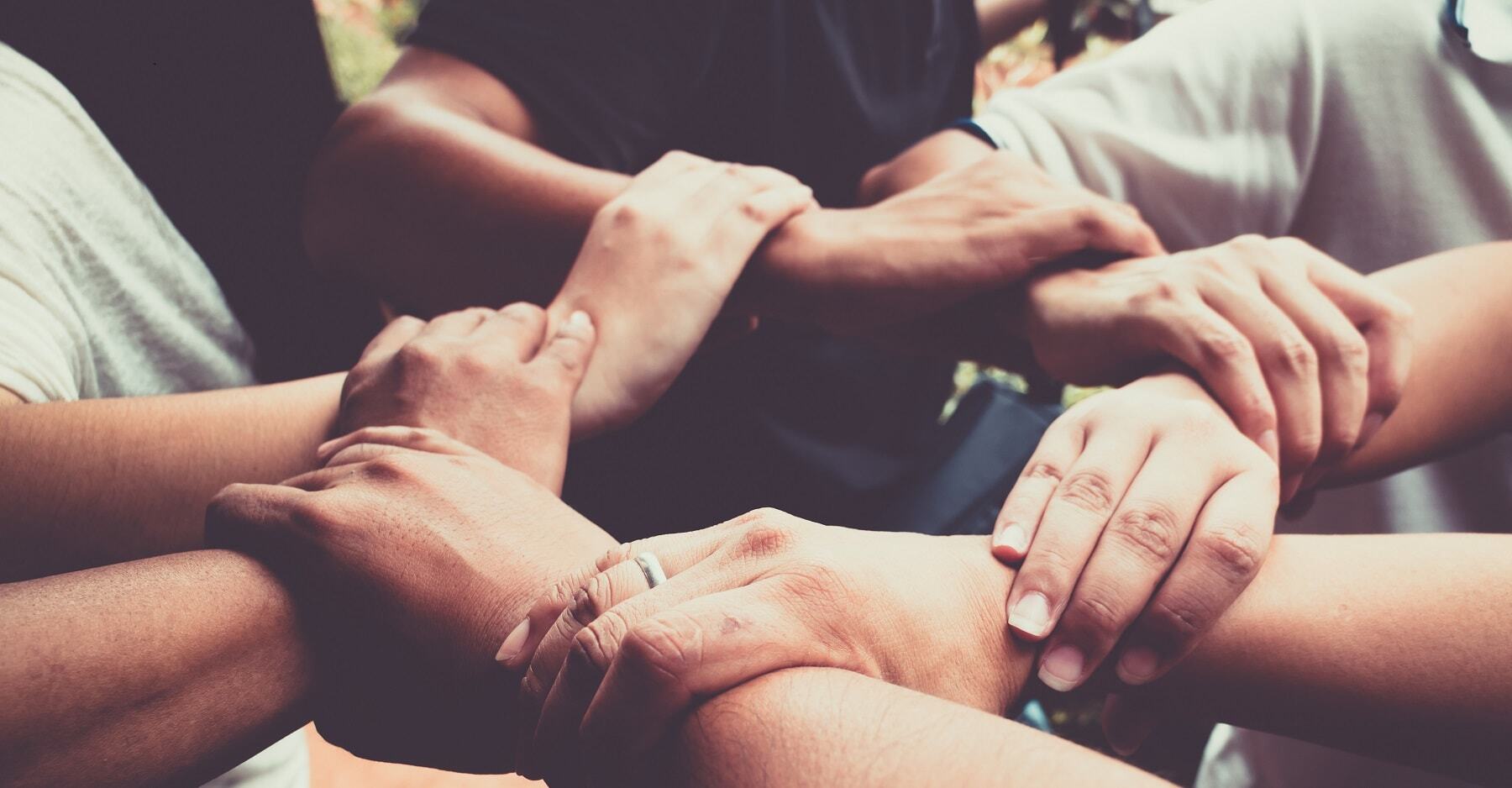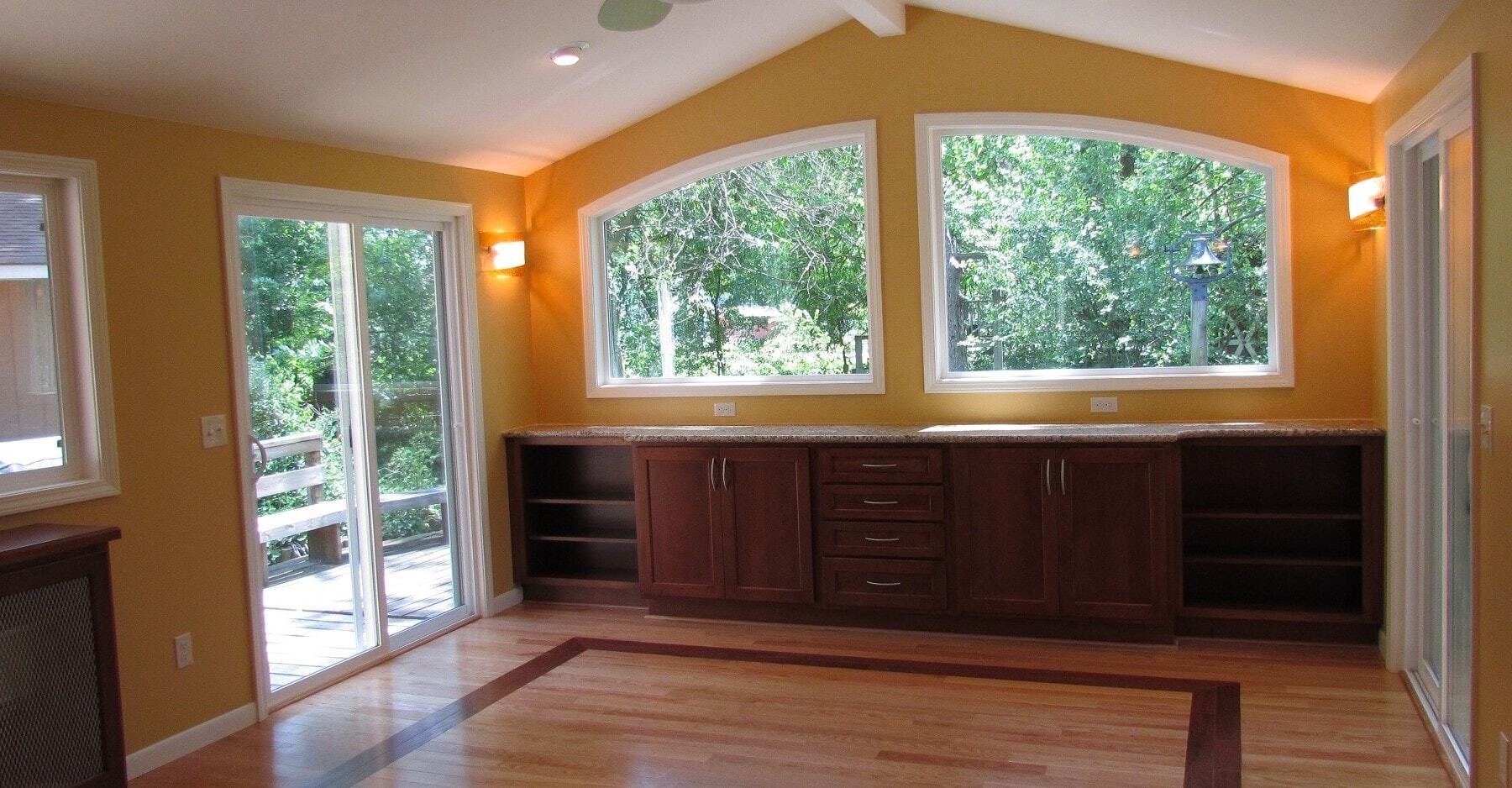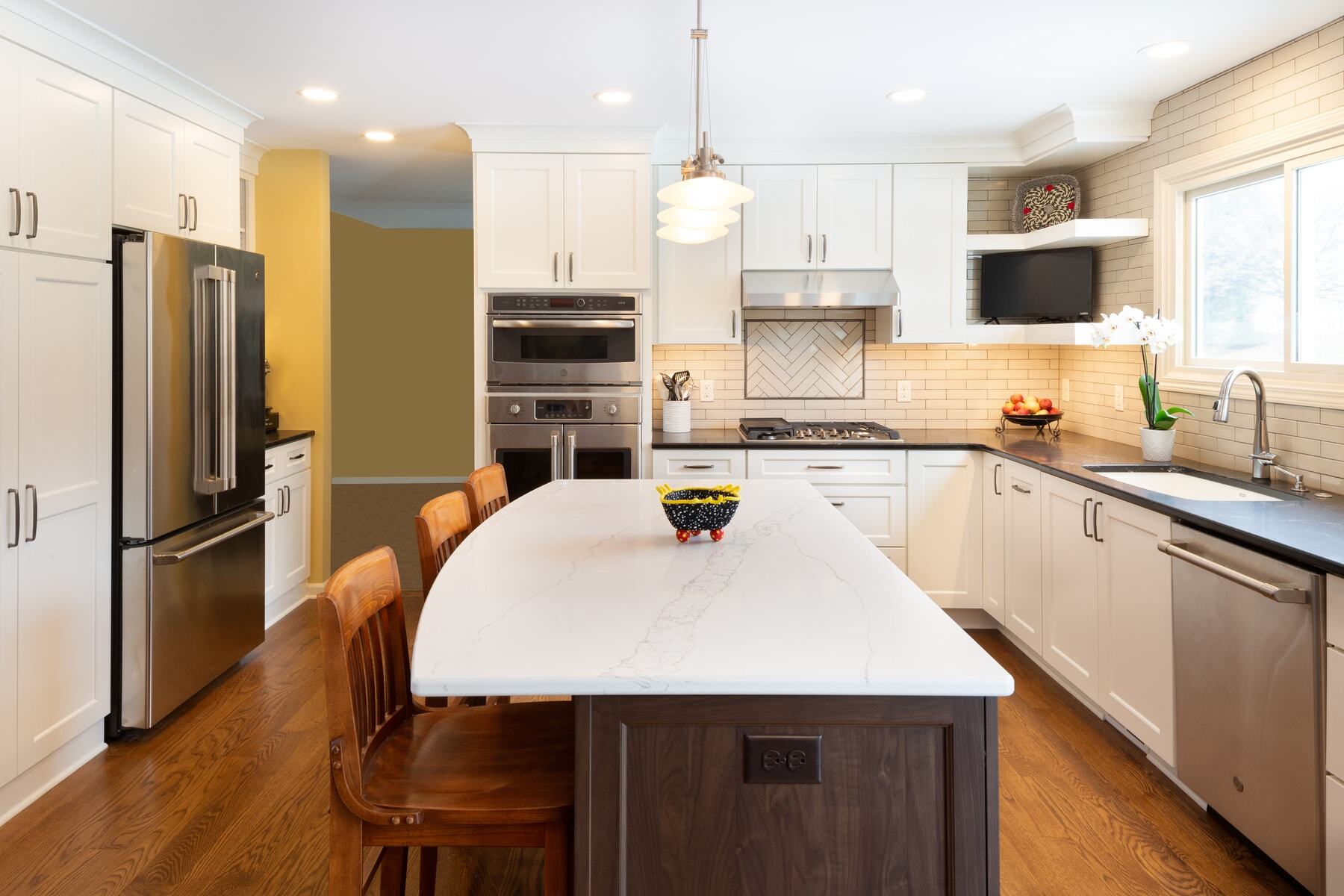 Meet the Team
Start your dream home today!
Meet the Team
Meet the team that delivers the smiles
Every member of the Alpha Design + Build team is highly trained and fully certified for the work they're doing. (Our least-experienced carpenter has been doing fine-finish carpentry for 20 years.) We invite you to take a moment and meet some of the professionals you'll be working with to design and realize your ideal home improvement project.

Allan Lutes, President
Since founding Alpha in 1989, Allan has been a leading industry advocate for workforce development in the building industry including providing an instrumental role in developing the Certified Apprenticeship program with Washtenaw Community College. He currently serves as a National Director for the National Association of Home Builders and has served as a Director for the Michigan Association of Home Builders.
Allan has served on the board of directors of the Home Builders Association of Washtenaw County including holding the office of President and Vice President. As a member of the Washtenaw Remodeler's Council, he has held several positions including Chairman, Vice-Chair, and Education Committee Chairman.
Allan is a regular resource to the building industry, having contributed to articles in Remodeling, Builder, Qualified Remodeler, Professional Remodeler, and the Ann Arbor News. His articles have been published on topics relating to business management, marketing, and insurance restoration. He has served as an industry professional on Murray Gula's "Home Improvement" radio program.
In addition, Allan has been a leader in educating the public on remodeling. He has taught courses on remodeling and design at Washtenaw Community College and is a regular speaker for the ABC's of Remodeling, The Five Secrets to Remodeling, and seminars dealing with how to select a professional remodeler, kitchen design, and finishing basements.

Ken Sexton, Project Manager & VP of Construction Services
Ken's 25 years of construction industry experience help him successfully guide our clients' projects from beginning through completion. He came to Alpha after an extensive 16-year background in fine home building, bringing with him expertise in job organization, scheduling, the fine art of client communication, and an obvious conscientiousness that puts clients at ease. His strong vision of "the way things should be done" leads him to surpass expectations, and he takes clients' satisfaction personally. Colleagues at Alpha describe him as honest, personable, and meticulous.
Ken holds a Bachelor's in Broadcasting and Business from Ferris State University, and for many years pursued interests in hunting, fishing, traveling, and some very cool automobiles. Now that his grandchildren have him wrapped around their little finger, he says "my hobbies are my family!" He has been involved as a deacon and board member of his church for many years.

Phillip Lazarz, Project Manager
Phillip's career in construction began at the early age of 8, working alongside his dad doing remodels and building furniture from scratch. His first "official" construction job was with a contractor building state-of-the-art pig barns when he was 17. Although Phillip had a stint in retail management, his love of construction and intrigue with the building process drew him back to the field. Prior to advancing to a Project Manager, Phillip was one of Alpha's lead carpenters for over 6 years.
Phillip's experience running his own business, skills in the use of design software, and the continuing education required to maintain his builders license give him the knowledge and background to effectively guide Alpha's projects from beginning to end. A stickler for efficiency and visualizing how each step affects the outcome, Phillip enjoys managing the construction process, offering guidance and creative options to give clients exactly what they want.

Mary Hamp, Senior Interior Designer
Mary has worked in the construction industry for over 30 years; she started her career early for a plumbing wholesale company where she worked in their showrooms helping clients choose their plumbing fixtures for new construction and remodeling projects. She also designed several of their showrooms. After a brief break, Mary took her knowledge of the industry and skill set to earn her a degree in Interior Design, graduating summa cum laude from Baker College.
Most recently she won an award through the Michigan chapter of the NKBA (National Kitchen and Bath Association) for best kitchen design under 200 sq feet.
Mary's ambition is to create not only appealing & pleasing spaces, but functional and organized as well. Her favorite design quote is from a famous New York Interior Designer, Billy Baldwin "Be faithful to your own taste because nothing you really like is ever out of style."